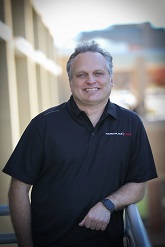 Marc Gary
Show Manager
Email: MarcG@mpeshows.com
Phone: 816.601.2707
Marc first started with MPE in 2009 as an Exhibit Sales Consultant with the Indianapolis Home Show, the oldest home show in the country. In 2014 Marc was promoted to Show Manger for our four Kansas City Shows. He now manages the Holiday Boutiques in Des Moines, Kansas City and Minneapolis. Prior to working for Marketplace Events Marc worked for FedEx, Compaq Computers and FC Tucker in sales roles.
A 2015 recipient of the Marketplace Events "CEO Award of Appreciation", Marc holds a Bachelor of Science degree from Ball State University.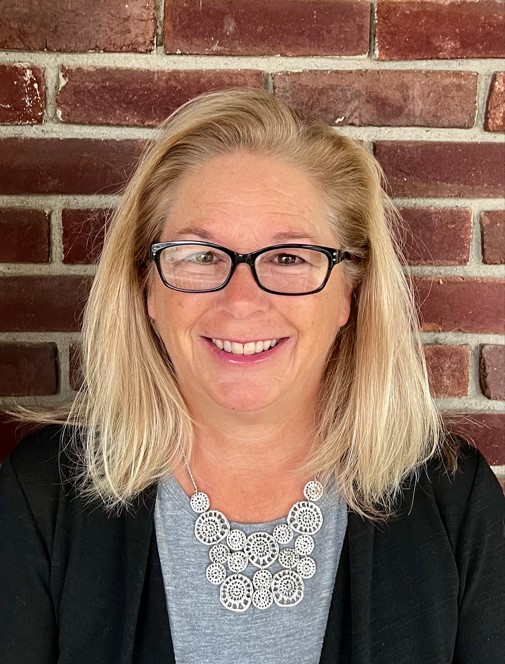 Gretchen Evans
Exhibit Sales Consultant Alpha: #, A-L
Email: GretchenE@MPEshows.com
Phone: 816.601.2708
Gretchen joins the Marketplace Events Team bringing with her 25+ years of sales and event management experience in the hotel, trade association, and consumer trade show industries. She loves ALL THINGS 'Holiday Boutique' and is excited to be part of this team and working with the vendors. When not at work, you may find her playing tennis, pickleball or biking.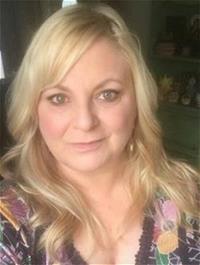 Sherri Huffman
Exhibit Sales Consultant Alpha: M-Z
Email: SherriH@mpeshows.com
Phone: 816.601.2704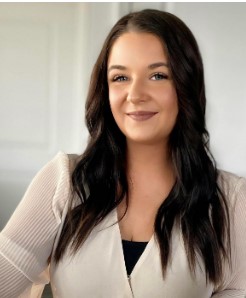 Kelsey Jackson
Show Coordinator
Email: KelseyJ@mpeshows.com
Phone: 816.601.2701
Kelsey is new to the show team, joining the Marketplace Events family in August of 2022 as a Show Coordinator. She is excited for the upcoming show season and is looking forward to meeting all the vendors that will be attending the Holiday Boutique! Prior to working for Marketplace Events Kelsey worked as an Operations Manager at Kendra Scott as well as a Real Estate Agent and Property Manager. Kelsey holds a Bachelor's of Human Environmental Sciences degree from the Univeristy of Missouri.